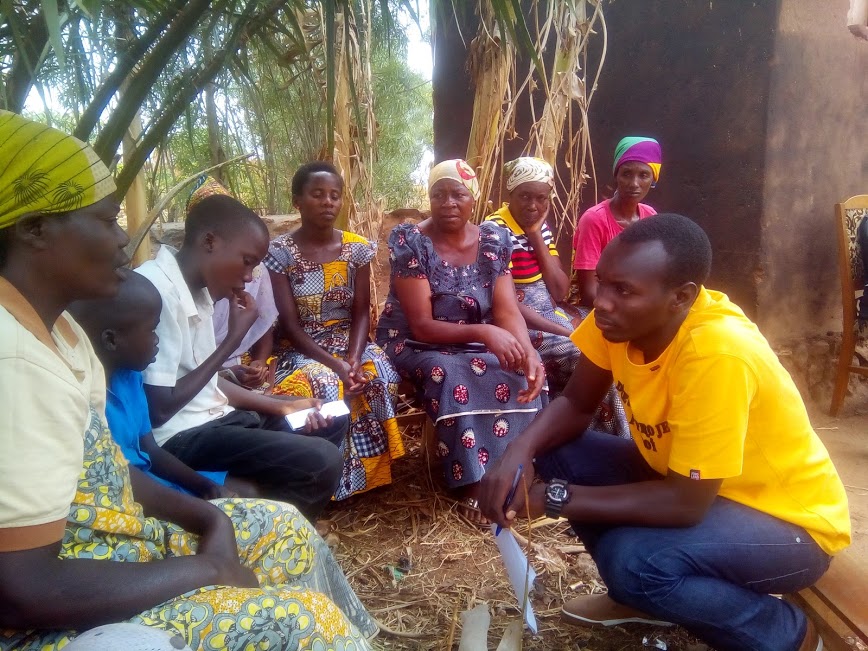 Village Health Organization is youth-led organization founded in 2012 that focused on promoting public health from grassroots level. There is a lack of information which lead people to consult witch doctors and others go to the hospital at late stage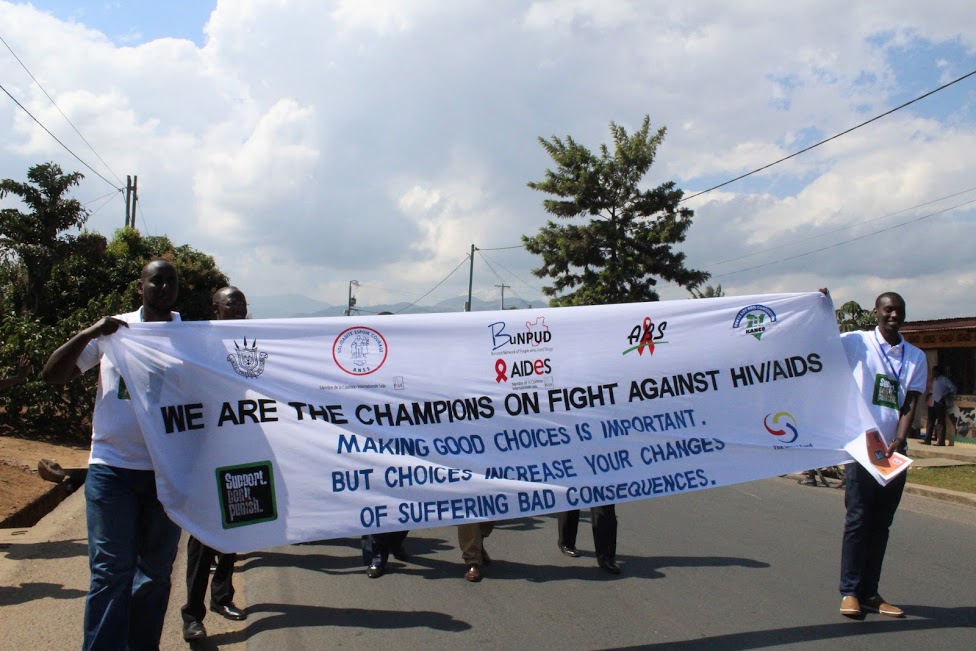 No single person on the earth should die because he cannot afford medicines or care. We strongly believe that every human being deserves dignity and to reach it, its health must be guaranteed without regarding of its status.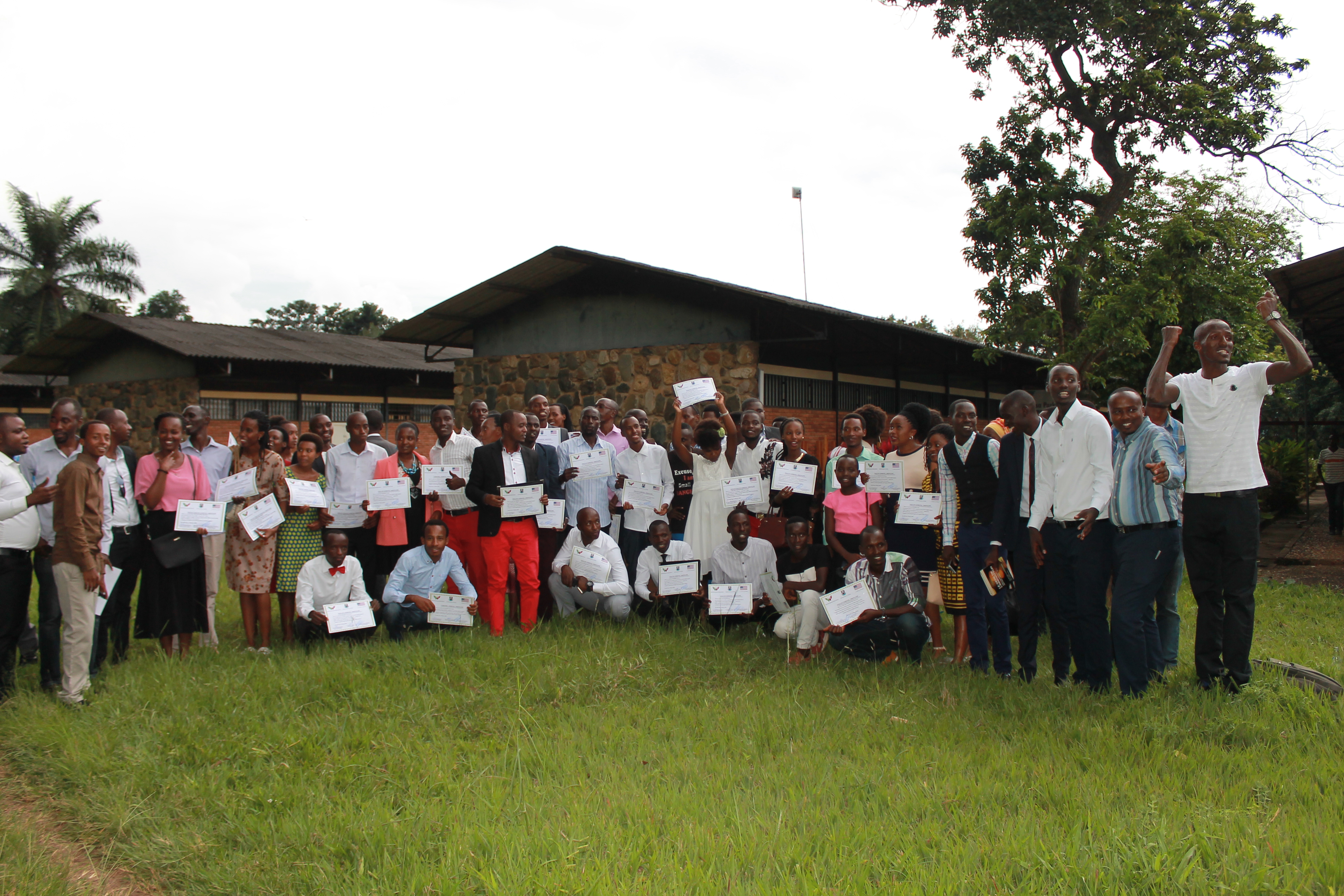 Our vision is to create a healthier society by bringing information and interventions to the needy in the context of globalization dominated by complexity of social determinants of health using evidence-based research methods.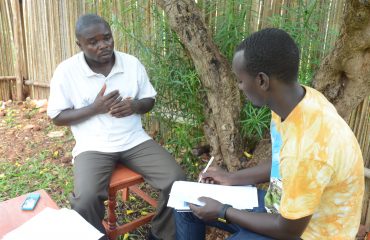 According to some studies, 80 % of diseases can be prevented if people are educated. In Burundi, there are more people still consulting witch doctors, refusing to invest in health,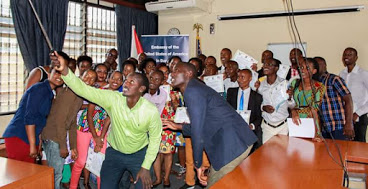 Burundi is a Francophone countries. The education system is in French and the country has integrated East African community which use English as official.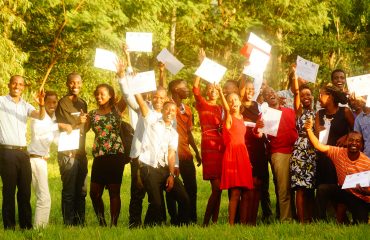 60 % of the population are young. Village health Action strongly believe that investing in young people through capacity building will help to tackle the global issues which humanity face.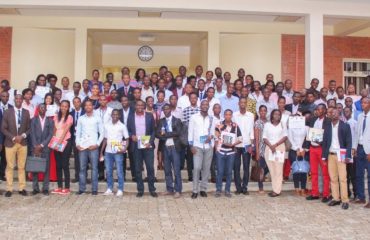 Best buys are possible when you implement policies after evidence based research. We boost research in public health by collecting data on diary and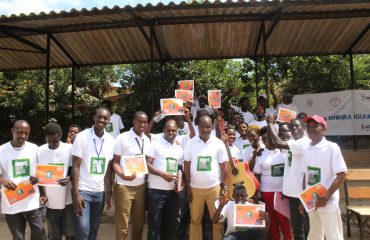 Hold people accountable and advocate for the needy is one of the tools we use to move decision makers to elaborate effective policies and to act on what they have accepted to do.
GET A CALL BACK
 If you need to speak to us about a general query fill in the form below and we will call you back within the same working day.
Vacances poste de Chargé/e des finances Réf : 01/VHA/Nov/2022 &n...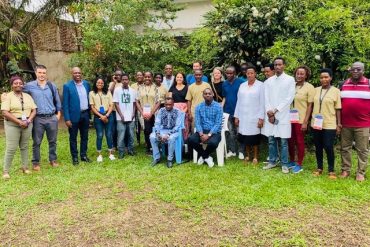 One year after the Nyumviriza project began, VHA, with other partners, received ...
Our Partners